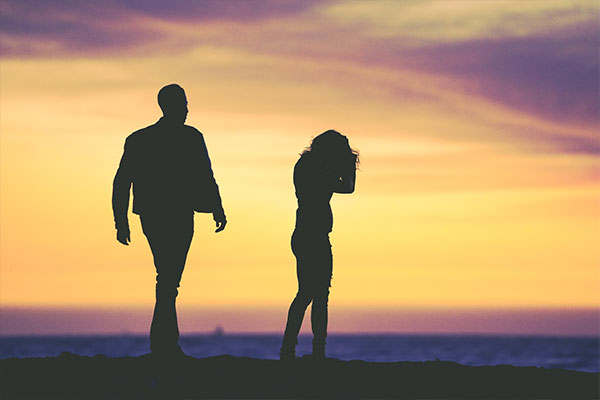 Divorces
Divorce mediation
Division of assets and appointment as receiver and liquidator of joint estates
Ante – nuptual and post nuptual contracts
Damages based on contumelia and loss of constitution
Forfeiture of assets in a divorce
Civil unions
Marital property regimes
Marriage in Community of Property
Marriage out of Community of Property
Marriage out of Community of Property without accrual
Marriage out of Community of Property with the inclusion of accrual
Universal Partnerships
Changing your Marital Property Regime
Evicting your spouse
Retirement funds and Divorce
Hiding Assets in a Divorce
Living Annuities
Domicile in Divorce cases
Trusts in a Divorce
International Divorces in South Afric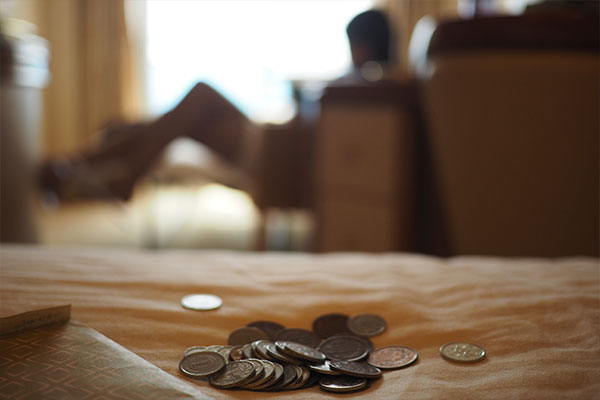 Maintenance
Maintenance of Child during Covid19
Spousal Maintenance
How to calculate Child Maintenance
Grandparents and Maintenance
Failure to pay Child Maintenance
Rule 43 and Rule 58 Interim Maintenance pending Divorce
Criminal Prosecution against defaulters of a Maintenance Court Order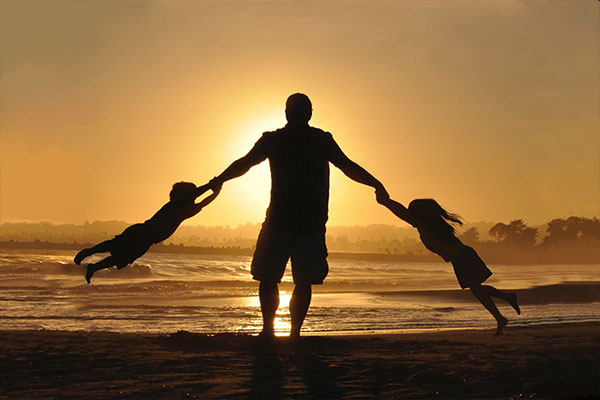 Custody / Care
Access / Contact
Children's Act
Family Advocate
Parenting Plan
Adoption Law
Custody
Relocation and Child Abduction
The non-custodian parent and their Contact Rights
Appointing a Guardian in a Will
Refusal of Contact
Joint decisions about your Child
Paternity Disputes
Advice regarding the Children's Act 38 of 2005
Parental Alienation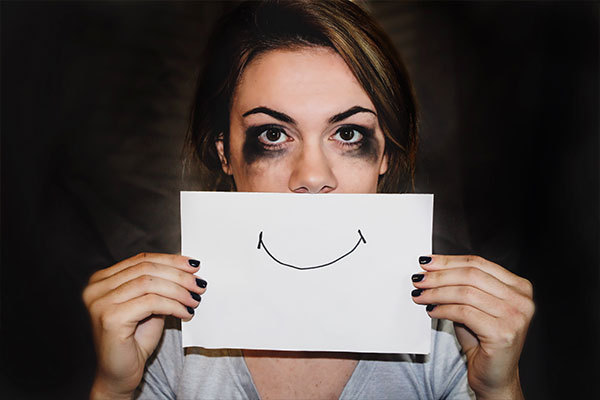 Interdict High and Magistrates Court
Removal of Fire Arms
Monetary Relief
Economic / Verbal / Sexual / Physical abuse
Divorcing an Abusive Spouse
Coercive Control
Financial Abuse/ Monetary Relief
Stalking
Spiritual Abuse
Social Abuse/ Forced Isolation
Revenge Porn
Obtaining a Protection Order
Breaching a Protection Order
Harassment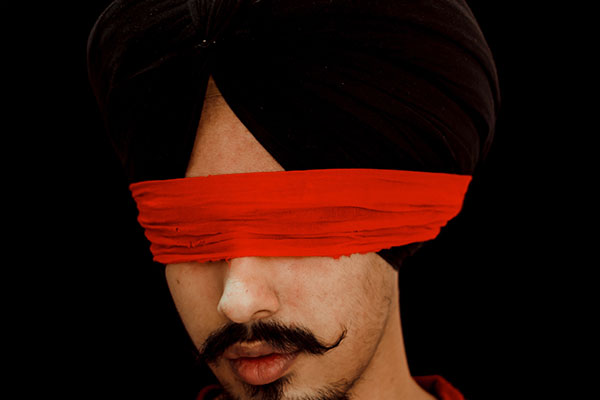 Religious / Customary Unions
Civil Unions
Black Customary Law
Hindu Law
Islamic Law
Black customary Law
Jewish Law
Maintenance and Cohabitation
Same sex Unions
Knowledge and Insights for Family Law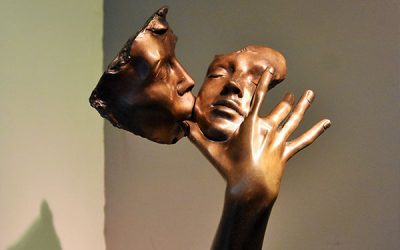 Engagement And Marriage ContractsA contract can be either verbal or written between two or more persons which specifies the intention of the parties and to practically govern and regulate the terms...
Pravda & Knowles is arguably one of the busiest family law practices in the province, specialising in this field for three decades.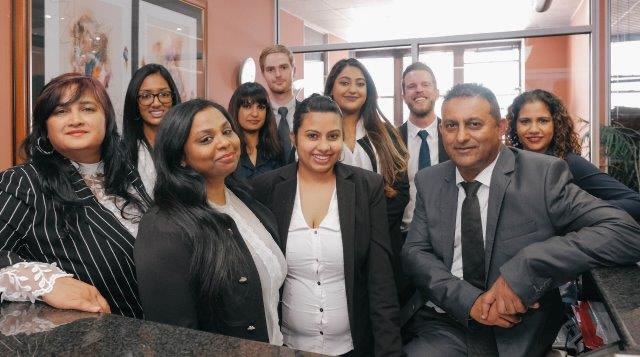 The team comprising of both senior and junior attorneys are always able to accommodate clients' needs and budgets. Uncontested divorce matters are done at minimal costs with full in house representation. 
The firm has been involved in several high profile divorce matters with astounding success. It should come as no surprise that certain matters dealt with by the firm has been used as precedents in the arguing of matters.
 Our popularity and success is a testimony to the competence of the firm and the ongoing referrals by clients and colleagues.
 Unlike most firms, we pride ourselves in attending to most of the in-house drafting of court documents. Pravda has appearance in all courts who frequently has appeared in the High Court thereby enjoying the joint status of attorney and counsel.