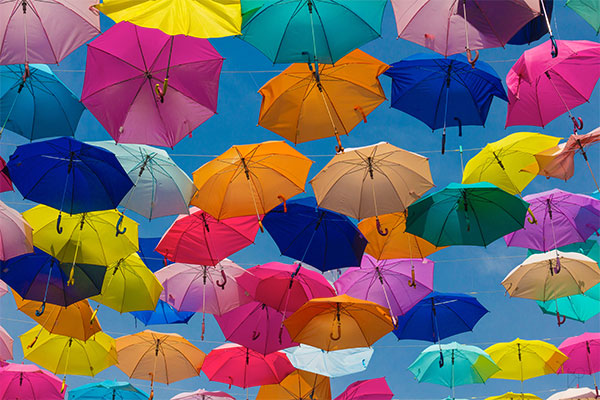 Insurance litigation is a specialised area of law that often leads to contested trials. It often happens that disputes arise either out of neglect or fraudulent non-disclosure.
A contract of insurance also gives rise to litigation in instances whereby the insurer repudiates a claim.  Such repudiation can be based on a number of reasons and in instances whereby the insured feels aggrived by such repudiation. He should consult with his attorneys without delay.
Insurance policies also carry with it onerous time constraints that often lead to claims prescribing.
The firm has an extended service to assist clients who are in need of insurance advice and assessment, both from a legal perspective and an  additional option of sourcing out quotations in respect to premiums and cover. Click on appreciation article for more information.
Our Areas of Expertise Include:
Long and Short Term Insurance Claims;
Ombudsman Representation;
Professional Indemnity;
Medical Malpractice;
General Liability Claims;
Mediation;
Arbitration
Product liability Claims
Complex Claims
Class Actions
Cyber
Marine, Energy, Mining and Aviation
Insur Tech
D&O and related Financial Lines, including Transactional Liability
Transactions, including M&A and Securities
Advice and opinions on Insurance Legislation and acts
Business Interruption and Public Liability Insurance
Litigation on Policy Liability or Repudiated Claims
Interpretation of Insurance laws and policies
Proofreading and Interpretation of policy manuals and wording
Insurance Claims Litigation
Knowledge and Insights for Insurance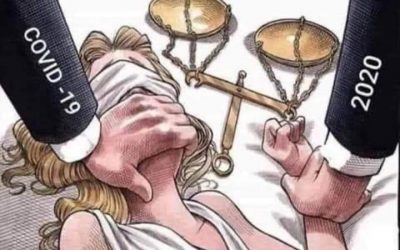 Insurance Pandemic FAQ's Regarding Insurance PandemicIn an ideal world, businesses would be guarded from potential harms and consequential damages flowing from any unforeseen circumstance....