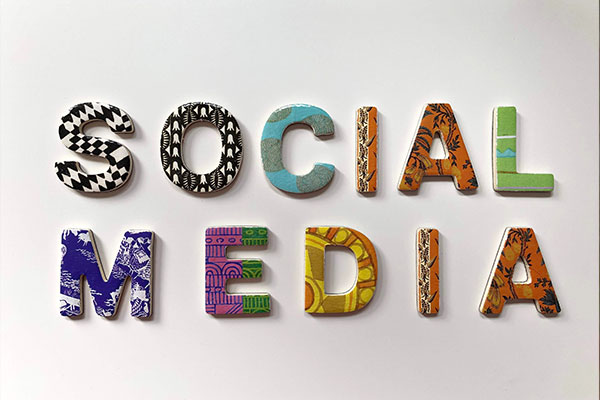 Creating a balance between one's rights to their freedom of speech and the others rights to privacy, raises fundamental concerns of people's rights. Given the fact that it is unquestionable the commonest means of communication in the modern era, it is equally common for disputes, arguments and other prejudicial and violent altercations taking place.
Social media is no stranger to the destruction of relationships, marriages and the catalysts of defamatory lawsuits.
It is important to know your rights and have the knowledge to be forewarned against publicising personal data that could easily lead to substantial delictual claims and criminal prosecution.
Our Areas of Expertise Include:
Lawsuits Related to Defamatory Publications
Interdicts;
Privacy and Data Protection;
Alternate Dispute Resolution
Repudiation Management
Crisis Communication
Press Statements
Communication Litigation
Strategic advice on Social Media Reputation
Revenge Pornography
Cyberbullying
Privacy laws / Internet laws
Defamation
Data protection law
Access to information
Domain name disputes
Urgent Interdicts and Removal of Defamatory Remarks
Social Media policy Drafting and Enforcement
Copyright and Trademarks
Corporate Social Media Strategy
Knowledge and Insights for Social Media
No Results Found
The page you requested could not be found. Try refining your search, or use the navigation above to locate the post.