Estate Planning, Wills and Trusts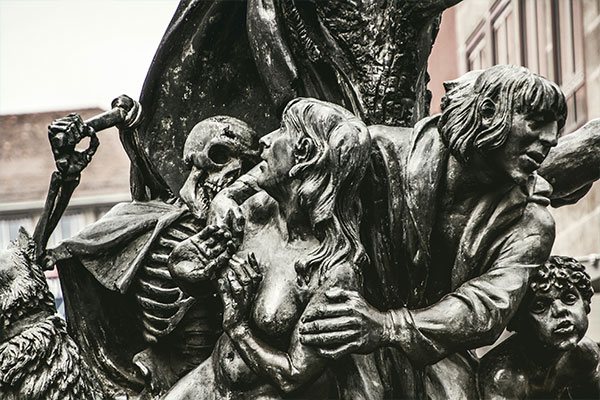 Estate Planning, Wills and Trusts
The firm offers free drafting of wills to assist clients, click onto "online tools" to download and submit.
Annie Tooray heads this department. We encourage clients to consider the benefits of having a family trust. Contact us should you require assistance in drafting a trust deed.
Our Areas of Expertise Include:
Wills;
Deceased Estates;
Litigation Against Deceased Estates;
Maintenance Claims Against Deceased Estates;
Formation and Registration of Testamentary Trusts and Inter Vivo Trusts
Estate Administration
Trust Governance and Administration
Contentious Estates
Family Trusts
Curatorship Applications
Incorporation, Registration and Administration of Trusts
Interstate Succession disputes
Electronic Wills
Allocation and Distribution and Death Benefits
Transfer of Immovable Property in a Deceased Estate
Excluding inheritance for Marriages in Community of Property
Tax and Investment implications
Winding Up of Deceased Estates
Executorship
Independent Trustees
Trust Tax and Fiduciary Management Services
Knowledge and Insights for Estate Planning, Wills and Trusts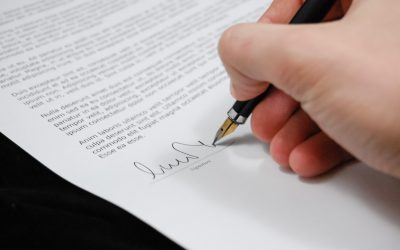 Deceased EstatesA deceased estate comes into being upon the demise of a person. The said estate will then be administered and distributed in accordance with the Deceased person's Will. However, if a...