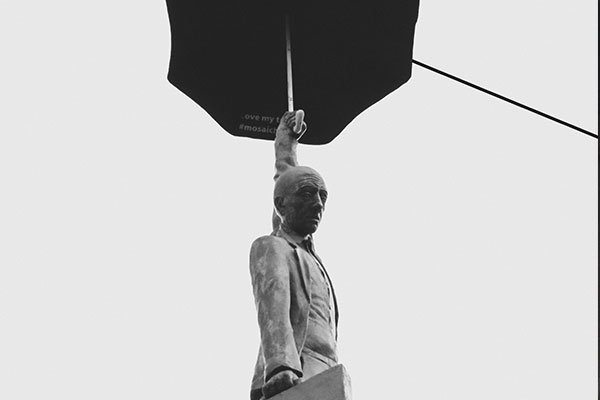 Insolvency is a judicial process that necessitates legal assistance in most instances. It is important to get accurate and concise advice before you embark on the journey of placing yourself in liquidation or voluntarily surrendering your estate.   
 The Act of insolvency and the process surrounding this judicial process can often be emotionally and psychologically draining.
Our Areas of Expertise Include:
Insolvency Applications;
Business Rescue;
Liquidation / Sequestration;
Creditors Meeting;
Director's Liability.
Knowledge and Insights for Insolvency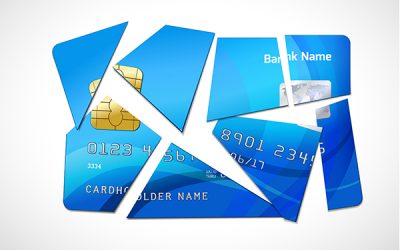 Sequestration & Liquidation We have all heard the words 'insolvent' 'insolvency' 'sequestration' These words are often associated with panic and fear of financial destruction. The legal...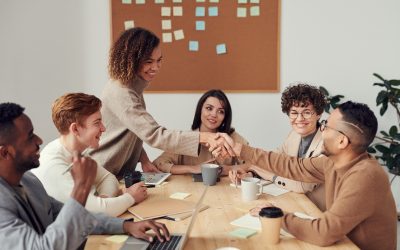 Business Rescue Business rescue proceedings commence in South Africa once the company files a resolution with the Commission to place itself under supervision. This may be achieved either in...