is an innovative and unconventional law firm in a profession that is seen as traditionally conservative.
Our firm has positioned itself well towards meeting the needs of our clients now and in the future.
Your Justice Is Our Priority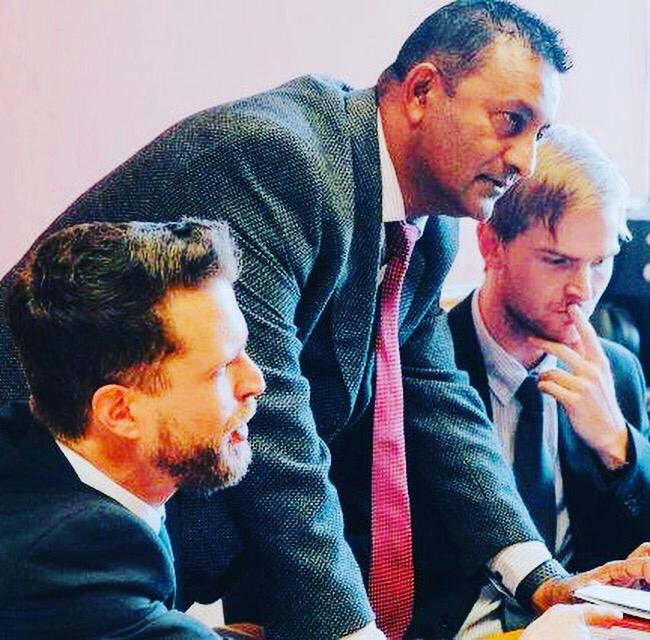 Our firm has positioned itself well towards meeting the needs of our clients now and in the future. In striving for service excellence, we ensure that a culture of continuous improvement is achieved, actively seeking new and progressive methods in ensuring that we keep abreast of technology with the ever changing literature and legislation.
We are a firm that built itself through the process of transformation with a high level of integrity, honesty and excellence.
We aim to de-mystify the law and comfort clients against the notion that lawyers merely serve to escalate their client's costs and expose them to an intimidating legal process, rather than achieving tangible results.
To help achieve our goal, we extend a no obligation invitation to a free 30-minute consultation with an attorney of the firm to discuss your legal needs or requirements.
We are sensitive towards client's personal and commercial needs and work on the belief that our own continuing success is inseparably linked with that of our clients.
Family Law

Commercial & Corporate Law

Litigation

Insurance

Motor Vehicle Accident Claims

Professional Malpractice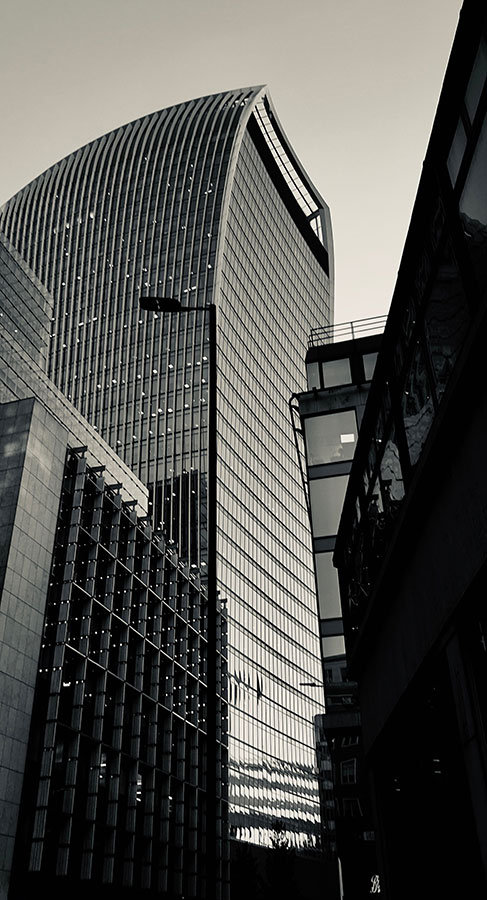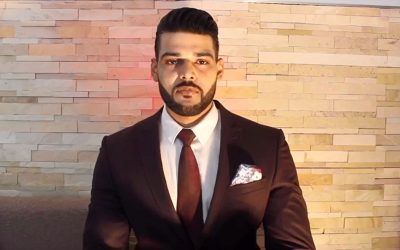 Akshar Birbal our very own Mr. Supranational South Africa giving some super advice - Wishing you a safe festive season from Pravda and Knowles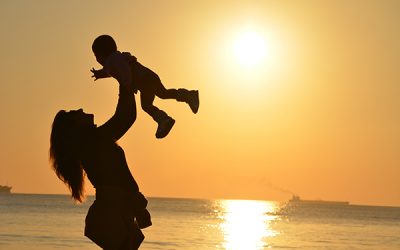 'Wathint' Abafazi, Wathint' Imbokodo' (you strike the women, you strike the rock) "Each time a woman stands up for herself, without knowing it possibly, without claiming it, she stands up for all women." ~ Maya Angelou On the 9th August 1956, Lillian Ngoyi, Helen...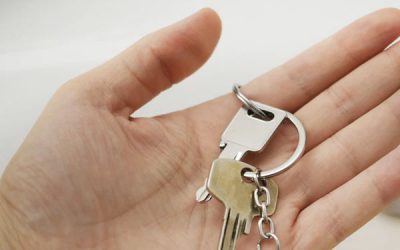 ConveyancingConveyancing in a nutshell, can be described as dealing with all documents that relate to title, right, and interest of persons to immovable property. The Deed of Registrars is the body that registers the immovable property in a Title Deed. It covers a...