About Us
Over 30 Years in practice with 3 Branches, a dynamic team of lawyers, primarily specialising in the field of Family and Commercial Law.
Our firm has positioned itself well towards meeting the needs of our clients now and in the future. In striving for service excellence, we ensure that a culture of continuous improvement is achieved, actively seeking new and progressive methods in ensuring that we keep abreast of technology with the ever changing literature and legislation.
We are a firm that built itself through the process of transformation with a high level of integrity, honesty and excellence.
We have branches in Durban Central, Umhlanga and Gauteng. Our Durban CBD office is strategically positioned in close proximity to the Durban High Court as well as to the Family Advocate's offices, Counsel's chambers, Magistrate's,  Labour Courts and Masters offices.
Our Umhlanga office is closely situated within the jurisdiction of the Magistrate's Court and Regional Court of Durban and Verulam.
We have extended our services to include conference and video consultation and house calls for clients who prefer the convenience of the consultation being at home or their offices.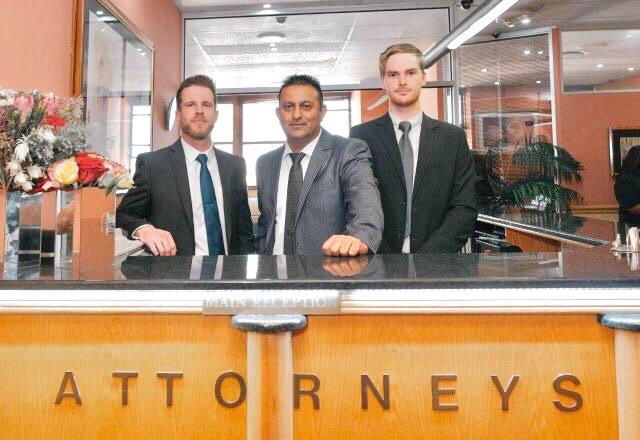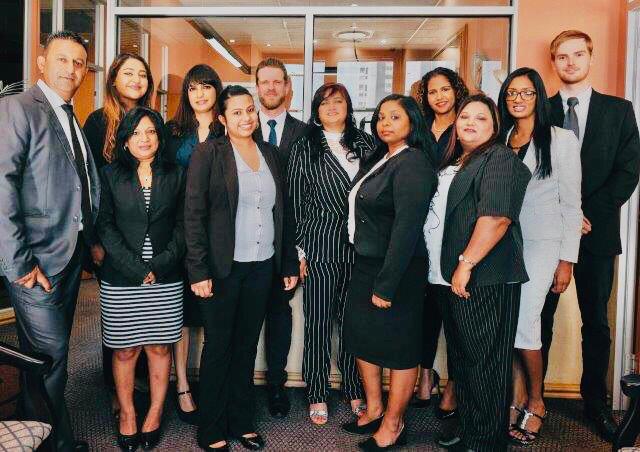 We strive to bring an open and multi-disciplinary approach to law based on the successful premise in that, in relating to clients on a personal and social level, we are better equipped to represent and assist them professionally.
We are sensitive towards client's personal and commercial needs and work on the belief that our own continuing success is inseparably linked with that of our clients.
Our dedication to service excellence and success in the Courtroom has earned us the title of being a dynamic law firm with a big heart but a no nonsense attitude against its adversaries.
Pravda & Knowles is a fully integrated, high-powered law firm that has an infrastructure second to none, which enables the legal team to offer individuals and corporates peace of mind and service delivery.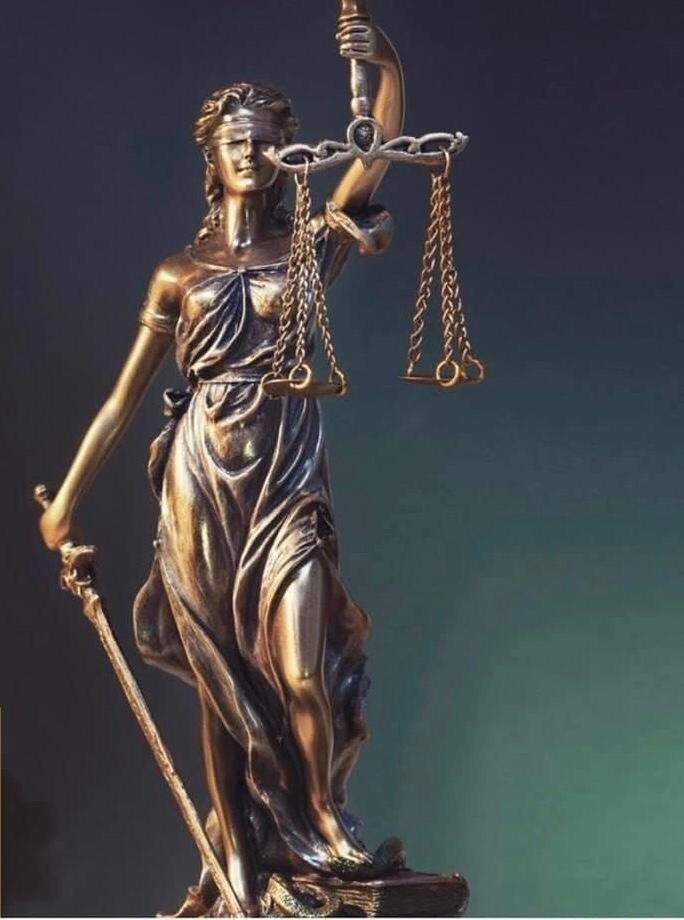 Is to provide efficient, professional, practical, and cost effective legal services to our clients. We strive to provide the best possible solutions to each of our clients. Individual needs based on an in-depth knowledge of the legal, regulatory and commercial environment. 
Fees are generally charged commensurate to experience and seniority. The quality of the services is paramount and never compromised although fees are realistic and due cognizance is given to client's budget and abilities. Whilst fees are generally discussed at the commencement of a matter, we do on request submit quotations or discuss fees telephonically. The firm also offers a contingency fee arrangement, which is based on a success fee agreement.
Bona fide communication
We strive to be truthful, honest, candid and fair in all dealings.
Client Satisfaction
To provide efficient, professional, practical and cost-effective legal services.
Committed to Excellence
Our service delivery maintains a high degree of diligence and competence, thereby ensuring that we achieve a culture of continuous improvement.