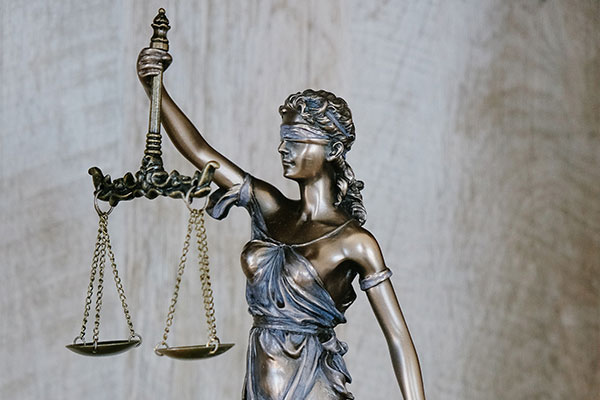 Generally divided into civil and criminal litigation. The firms focus is on civil litigation although we have a team of attorneys representing clients in criminal representation.
Civil litigation is a diversified encompassing family law, commercial lawsuits, insurance and delictual claims, etc.    
Given the wide spectrum of matters, our attorneys appear at the High Court, regional and district court as well as tribunals and equality courts.
Our Areas of Expertise Include:
Criminal Law;
Divorce Action;
Applications in Motion Court;
Insurance and Commercial Litigation;
Delict
Defamation and Media Law
Copyright and Trademark Litigation
Building, Construction and Engineering disputes
Banking law to include Insolvency, Liquidation and Business Rescue
Mediation, Arbitration and Alternative Dispute Resolution
Commercial, Contractual and Company disputes
Insurance law
Financial Recoveries, Repossessions and Force Closures
Matrimonial, Custody and Family law matters
Property and Wil disputes
Enforcement and Breach of Contract
Professional Malpractice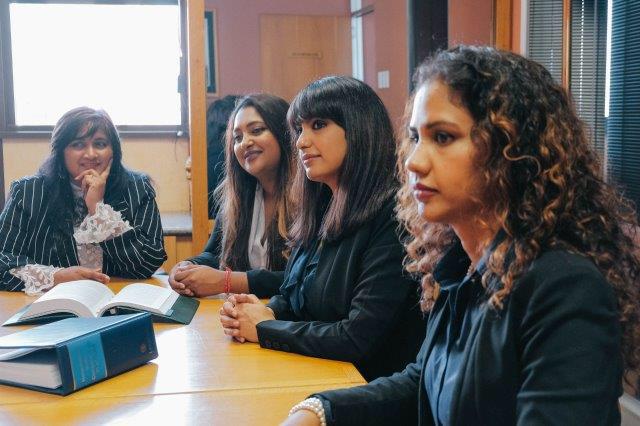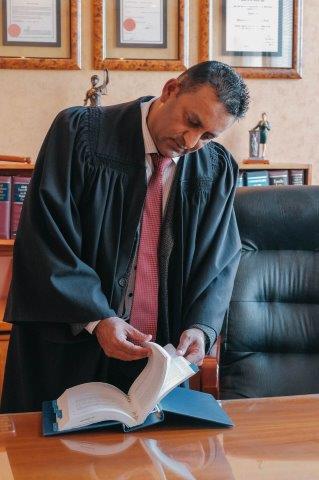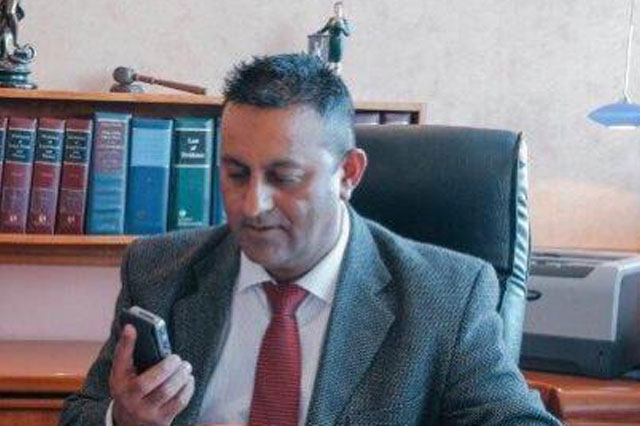 Knowledge and Insights for Litigation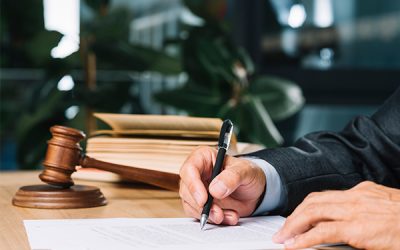 Actions and Applications An action is instituted when there is a material factual dispute and is used in instances where oral evidence would be required. Examples of matters that requires an...