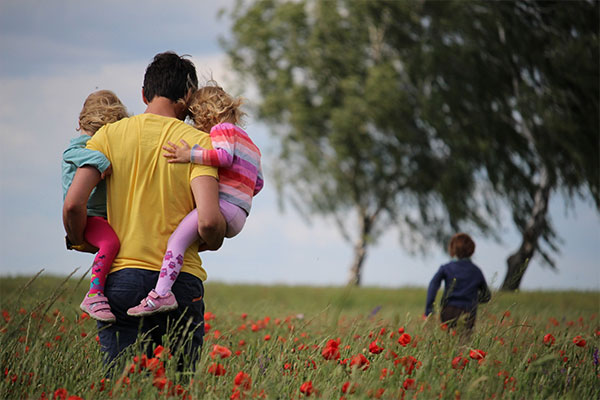 The foundation of the firms name, placing it on the map in its formative days as one of the giants in the field and today , arguably as the leading family law practice in the province.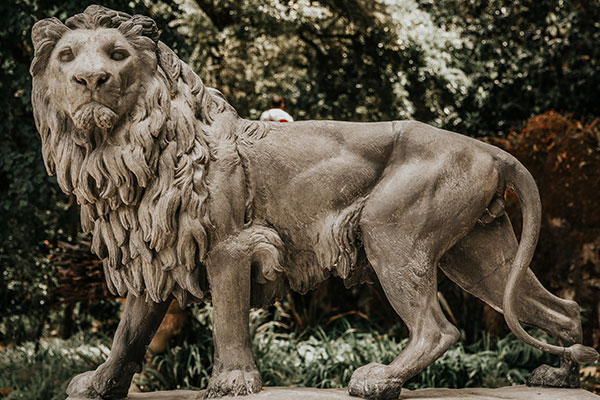 Commercial & Corporate Law
Corporate work has been the hallmark of Mathew Pravda's Department, who has become renowned in representing several international corporate entities.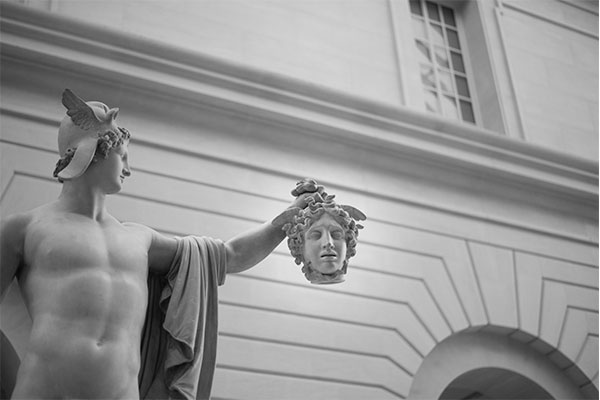 Generally divided into civil and criminal litigation. The firms focus is on civil litigation although we have a team of attorneys representing clients in criminal representation.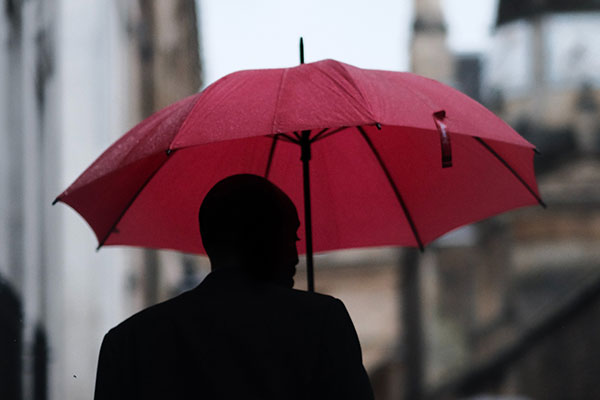 Insurance litigation is a specialised area of law that often leads to contested trials. It often happens that disputes arise either out of neglect or fraudulent non-disclosure.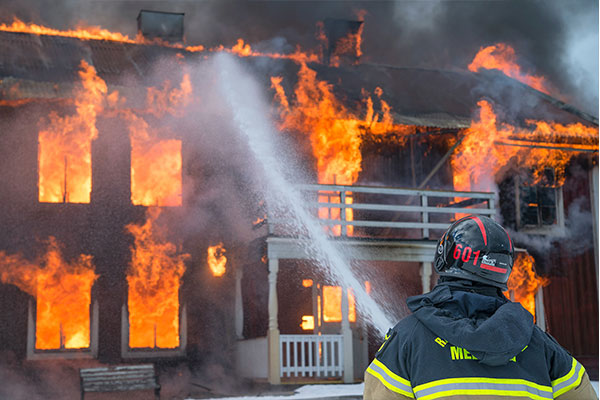 Insolvency is a judicial process that necessitates legal assistance in most instances. It is important to get accurate and concise advice before you embark on the journey of placing yourself in liquidation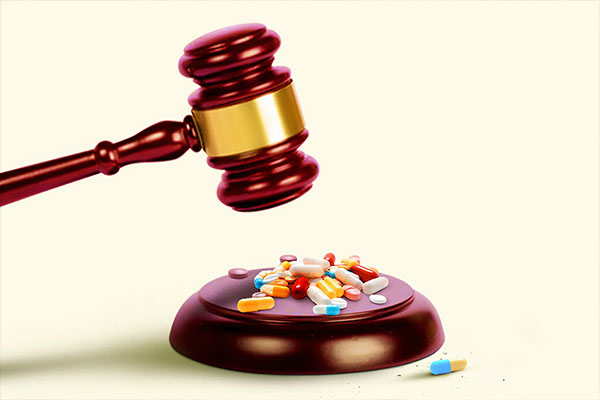 Lawsuits against professional bodies such as engineers, accountants, attorneys and doctors have become very common. Professional indemnity cover has also become integral in any busy practice.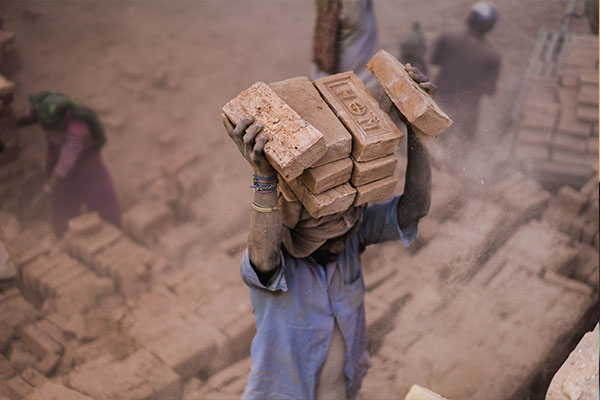 Contracts of Employment; Arbitration; Discrimination – Gender and Disability; Employment Tribunal; Health and Safety Agreements; Disciplinary Enquiries and Grievances; Litigation in Labour Court; Restraint of Trade Agreement; Anton Pillar Applications; Arbitrations in the CCMA.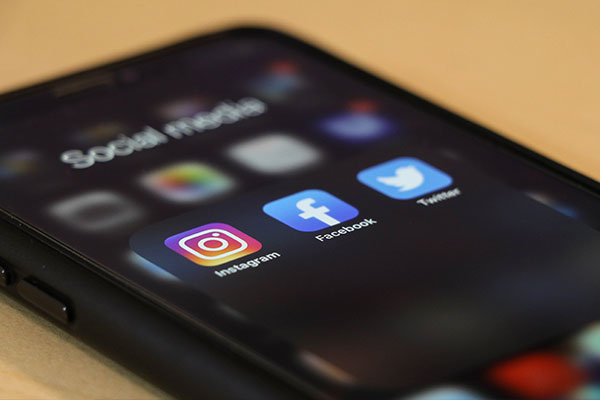 Creating a balance between one's rights to their freedom of speech and the others rights to privacy, raises fundamental concerns of people's rights.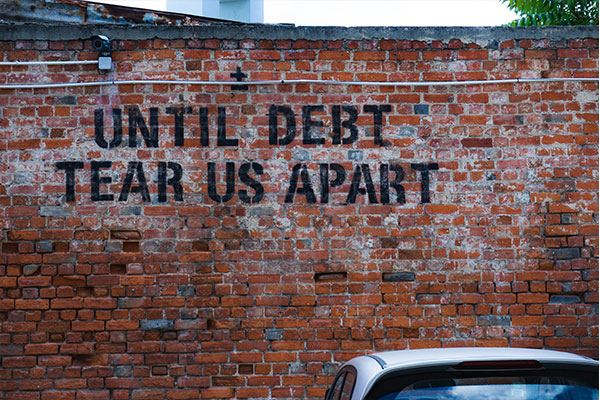 The changing mores of society and the current economic environment has left many people reluctant to part with their money.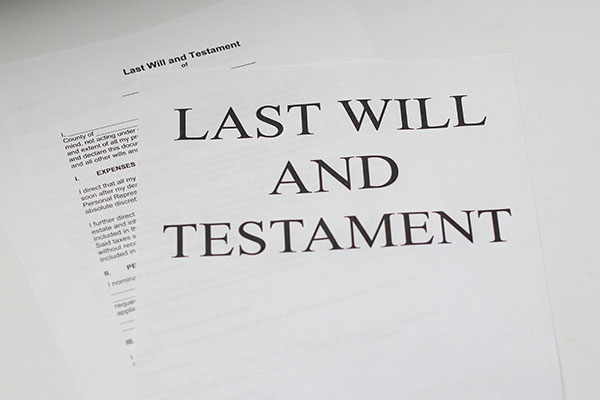 Estate Planning, Wills&Trusts
We encourage clients to consider the benefits of having a family trust. Contact us should you require assistance in drafting a trust deed.