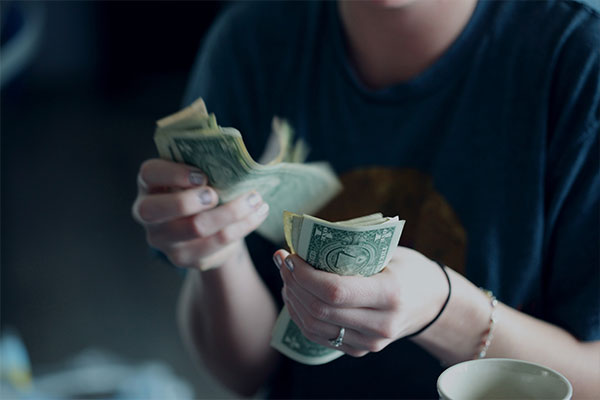 The changing mores of society and the current economic environment has left many people reluctant to part with their money.
 Collection of money is all about pressure and prioritising ad nauseum contact and communication.
Pravda and Knowles have a well-balanced team to assist clients in recovering monies.
Our Areas of Expertise Include:
Civil Litigation;
Attachments / Emoluments / Garnishee Orders;
Financial Review;
Rental Disputes;
Hypothecs
Body Corporate Levies
Knowledge and Insights for Collection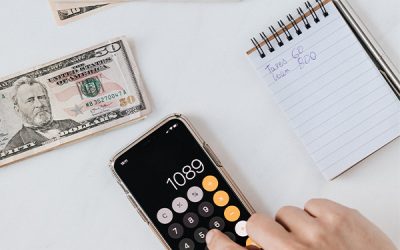 Debt Collection Debt Collection can be defined as the process by which a debt (the outstanding amount) is recovered from a debtor (the person and/or institution by whom the debt is owed) on a...