Your Justice Is Our Priority
We aim to de-mystify the law and comfort clients against the notion that lawyers merely serve to escalate their client's costs and expose them to an intimidating legal process, rather than achieving tangible results.
To help achieve our goal, we extend a no obligation invitation to a free 30-minute consultation with an attorney of the firm to discuss your legal needs or requirements.
To qualify, please make mention of this pop up and indicate at which of the branches you prefer to consult.
Please email your request to attorneys@pravda.co.za.
It is our way of giving back and saying thank you for showing an interest.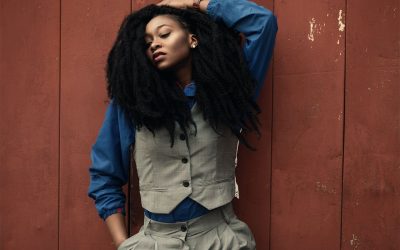 Total WomenAnnie Tooray is the founder of Total Woman. It was a forum in which conferences were presented with a difference about relevant and topical issues. The goal was to empower and build women...