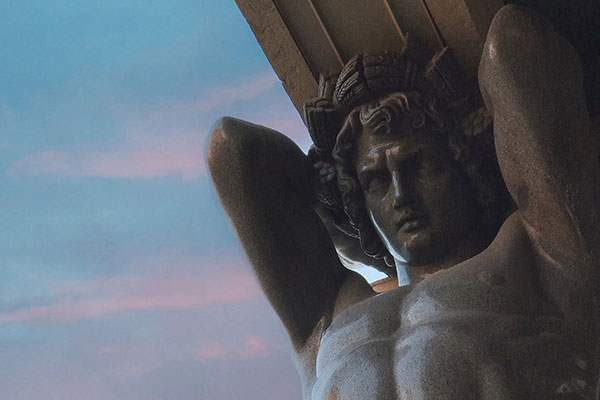 Labour law covers a wide spectrum concerning employment, legislation, case law, employment contracts and equities, retrenchments and dismissals.
It can span to the lowly domestic or farm worker to impact on the CEO of a Blue Chip Company.
Labour law and the enforcement of legal principles are upheld in Labour Courts and the CCMA (Commission for Conciliation Mediation and Arbitration).
They cover all aspects of unlawful terminations, retrenchments to adjudicating on unfair law practices.
The government has left the minimal payment rates to the Employer, however, there shall be transformation in labour law in the future, as the government in South Africa wants to step in as there has not been much progress and equity upheld in employer and employee contracts.
Come and talk to us when you are uncertain of your rights and we represent both Employer and Employee.
TALKING POINTS: NO WORK NO PAY During Times of Coronavirus
Topical and controversial weighing of the crisis of the employee and the ability of the employer to pay during serious debilitating financial times and still having to pay overheads of the business itself. Recent Labour Court judgment in Macsteel Service Centres SA (Pty) Ltd v National Union of Metal Workers of South Africa and others (2020) upheld the law that the employee who did not render service is not entitled to remuneration.
There was mention that of Covid-19 pandemic and national disaster did not obviate the obligation to pay for no work.
Contracts of Employment;
Arbitration;
Discrimination – Gender and Disability;
Employment Tribunal;
Health and Safety Agreements;
Disciplinary Enquiries and Grievances;
Litigation in Labour Court;
Restraint of Trade Agreement;
Anton Pillar Applications;
Arbitrations in the CCMA.
Occupational Health and Safety – Conduct Accident Investigations
Accessing terms and conditions of Employment, Collective Agreements, Arbitration Awards or Labour Court Rulings
Mediate Employment Disputes
Chair various Hearings on behalf of our clients, including Grievance, Disciplinary, and Appeal Hearings
Drafting:

Contact of Employment for fixed term or specific task
Collective Agreement
Severance and Settlements Agreements
Restraint of Trade and Confidentiality Agreements
Independent Contractor Agreements
Warnings and Dismissal Notices
Lock-out Notices and Ultimata
Codes on Sexual Harassment, Retrenchment, Picketing

Corporate Restructuring Exercises

Such as Retrenchment process
Transfer of Business as a Going Concern

Corporate Immigration in assisting with queries in regards to immigration-related issues such as import of foreign skills and relocation of expatriates and their families
Advice in terms of rights and obligations in regards to

Basic Conditions of Employment Act (BCEA): Annual Leave, Leave Pay, Sick Leave and Overtime
Employment Equity Act (EEA): How to Draft an Employment Equity Plan and Report
Compensation for Occupational Injuries and Diseases Act (COIDA): In cases of injuries of employees whilst on duty.

Employment Tribunals
Health and Safety Agreements
Arbitration in the CCMA and Bargaining Councils in regards to Dismissals and Unfair Labour Practices
Interdicts for strikes
Termination of Employment
Wage Negotiations
Knowledge and Insights for Labour Law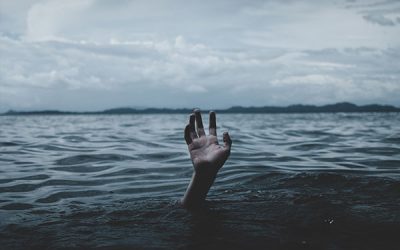 Disciplinary Hearings TALKING POINT - DISCIPLINARY HEARINGS Fair or unfair Both the employer and employee have rights and they have to follow a fair process at a disciplinary hearing. 1) A...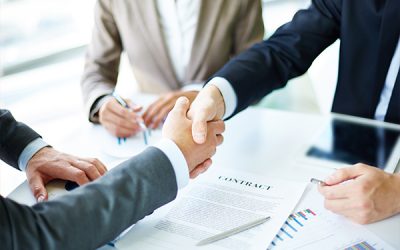 Labour Law "The concept of Labour Law mediates the relationship between employees, employers, employing entities, trade unions and the government." It deals with the rights of employees and...