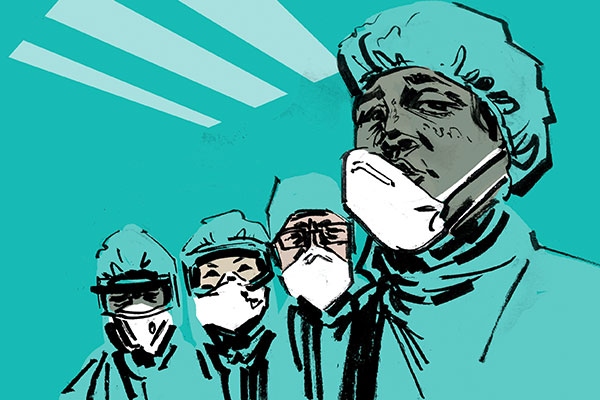 Lawsuits against professional bodies such as engineers, accountants, attorneys and doctors have become very common. Professional indemnity cover has also become integral in any busy practice.
Most lawsuits give rise to strenuously contested battles, which often involves lengthy evidence of experts.
Costs can mulct up quickly, so it is important to get clear, candid and honest advice from the outset.
Client are encouraged to consider a contingency with the film. Its best to make this enquiry at the inception of your matter. Which eradicates the risk of exposing yourself to exorbitant cost.
Our Areas of Expertise Include:
Professional Indemnity;
Medical Malpractice;
Professional Negligence Claim Against Attorneys;
Ombudsman;
Mediation / Arbitration;
Accounting Malpractice
Plastic Surgery Malpractice
Dental Malpractice
Paediatric Malpractice
Anaesthesia Malpractice
Hospital or Emergency Room Negligence
Prescription Errors
Treatment Delays
Negligence in diagnosing Medical Conditions
Knowledge and Insights for Professional Malpractice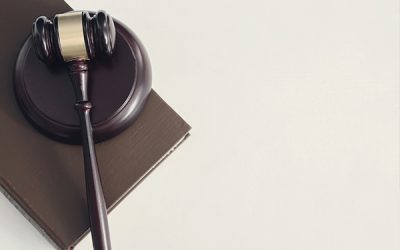 Medical Negligence Medical Malpractice In a constant evolving world, technology has advanced medical procedures and treatments which have contributed positively to our medical facilities...