Maintenance is hardly ever a straightforward matter and is often a point of contention in divorce proceedings, although it is not only limited to divorce matters.
Maintenance can relate to spousal maintenance in the case of married parties and / or child maintenance, which is not limited to married parties.
Spousal maintenance refers to the reciprocal duty of care which encumbers a party upon marriage, while child maintenance is an equal obligation of both parents. Inasmuch as child maintenance is an equal obligation, the Court would have regard to the means of the parties as well as the needs of the child/ren. It is obviously imperative that affordability is weighed against the child/ren's requirements and factored into the equation when considering the primary caregiver's obligations and financial position.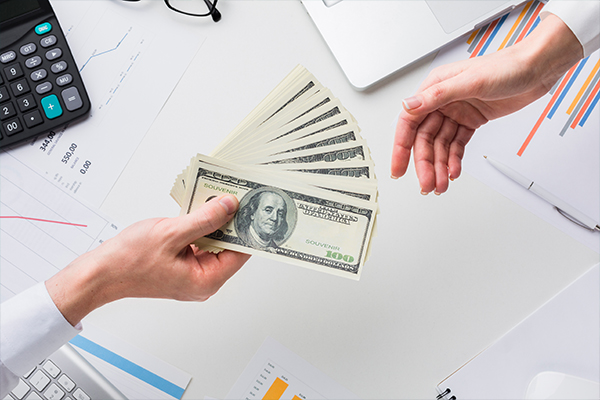 The Maintenance Act makes it clear that maintenance is a party's first and most absolute obligation.
Recalcitrant Defaulters
It is not uncommon to find a person defaulting on his obligations or grudgingly paying in terms of a Court Order. There is provision in the Maintenance Act and Criminal Procedure Act to criminally prosecute a person who defaults.
Whether you require further information on your rights to claim maintenance, or you have an existing maintenance order which you wish to increase / decrease / vary in any way, feel free to contact our offices for guidance and advice on the best way forward.
FAQ's Regarding Maintenance
Will it affect any other part of my divorce order to change the maintenance portion?
No. The maintenance provision of a divorce decree can be subsequently amended and thereby varied through the Maintenance Court.
Contact our offices for more information on this process and the various options available in each instance.
What happens when my child turns 18?
Once a child is a major, they have the right to claim maintenance from a dilatory or defaulting parent in their personal capacity. Maintenance obligations of a parent do not automatically terminate once a child is a major, but rather once the child is self-supporting, unless agreed otherwise.
What should I bring?
The Maintenance Court process can be a daunting one to follow. We are here to assist you every step of the way. A maintenance checklist of documents you should have with you in the instance of a "child maintenance" enquiry (whether you are the applicant or respondent) is made available by the Department of Justice and is attached here for your convenience: Download Now